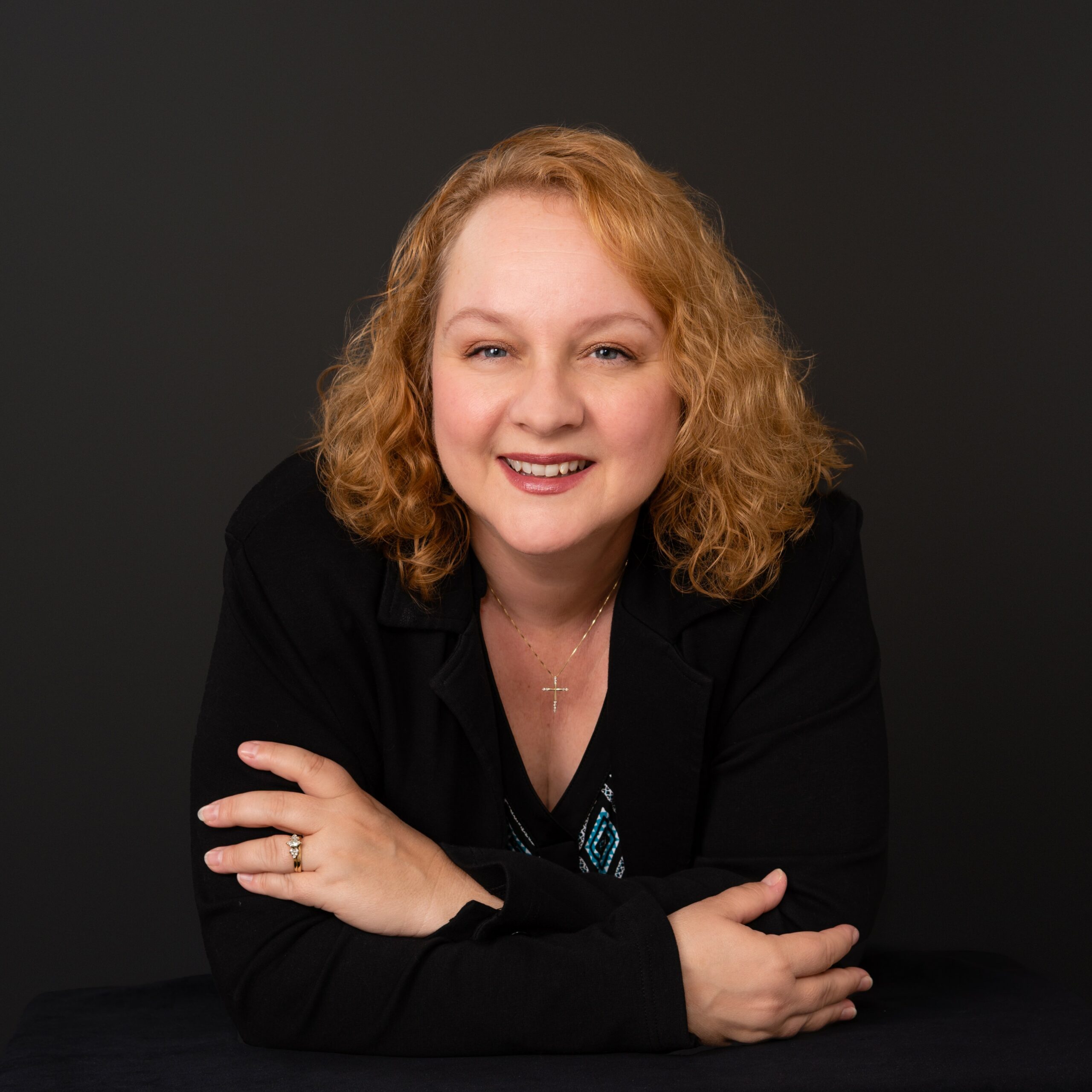 Community Mental Health & Psychology; Commissioned Ministry Coach, & Spiritual Mentor; Trained in CPE; Post Graduate Studies-Teaching and Learning with Emerging Technology at Empire State. Certified for Rehabilitation Services since 1995.
I have been working with a diverse population of Teens and Adults for over 25 years. I'm currently employed as a Service Coordinator under TBI & NHTD Medicaid Waiver.  I have a combined 9 years of experience working as a Service Coordinator. Additionally, I offer Help, Hope and Healing through a Coaching Ministry where I offer life guidance for those seeking to live conscientiously with purpose.
As a Civil Servant, for over 5 years I worked in alternative education for Lockport City Schools as a Caseworker/Job Developer. I also have provided services for at risk youth in Niagara county as a Youth Counselor, Youth Care Worker, and Crisis Respite Worker. Personally, I continuously research Family Systems Theory, DBT, Neurodiversity (ADHD), LGBTQIA+ support, Leadership, growing Medicinal Medicine, & Spiritual Health & Wellness.
I like to live simply, enjoying the outdoors, music, classic movies and spending time with my family and pets. I lived in Royalton NY since 2007 with my husband (16 years) and our child who is about to graduate High School this year.