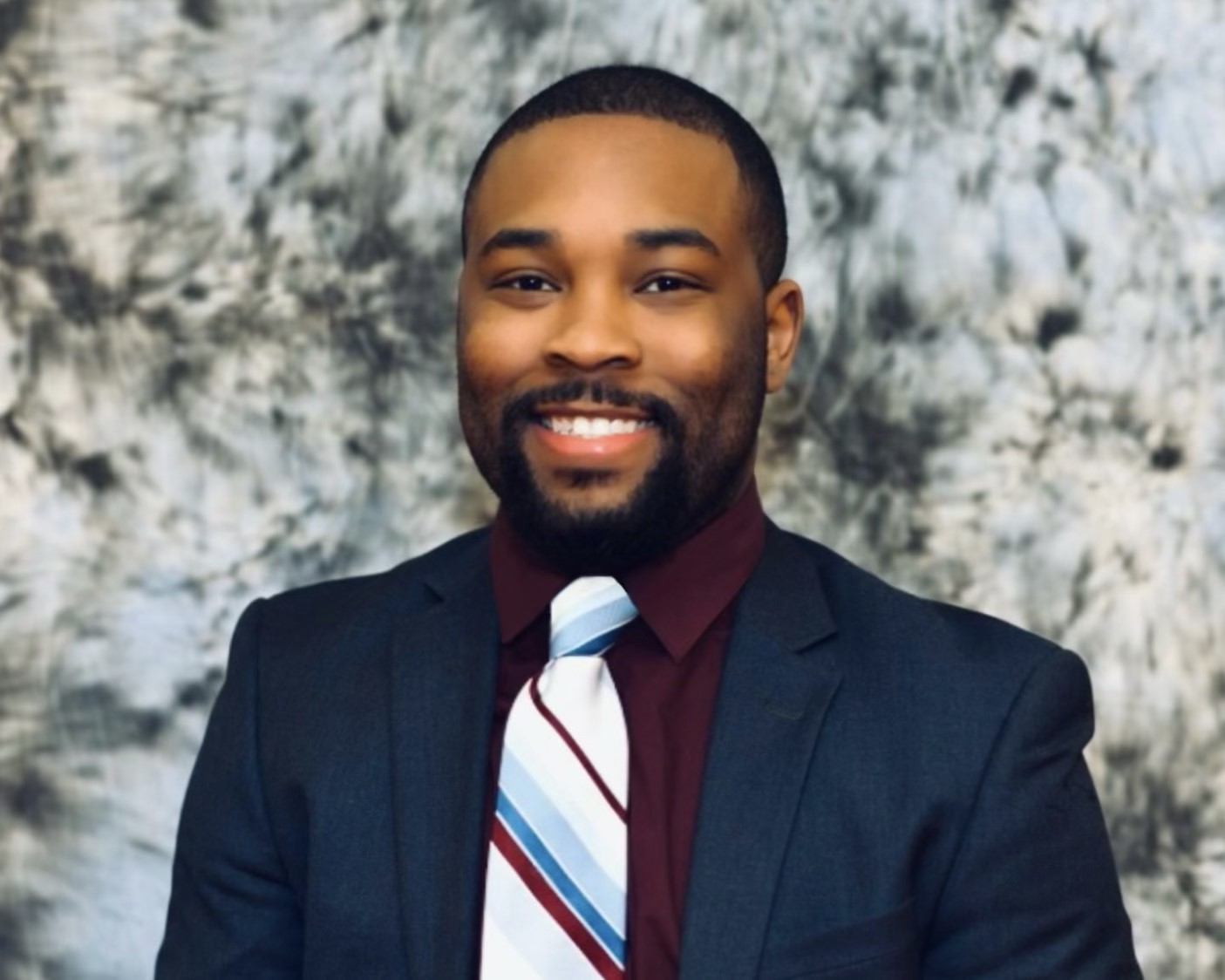 Director of Human Resources
Enjoys: In his spare time, Julian enjoys roller skating and mentoring youth in the community through physical health events and initiatives.
Experience: Julian is a Healthcare change champion who aims to positively impact employee and labor relation dynamics. In past roles Julian has developed and maintained work culture while balancing human resources strategy to effectively deliver quality metrics.
Passion: Julian is passionate about creating spaces and opportunities that are advantageous for individuals who can benefit from such exposure.