A community alternative to facility care.
Following a stay in a nursing home, we know how important it is to help people get back home.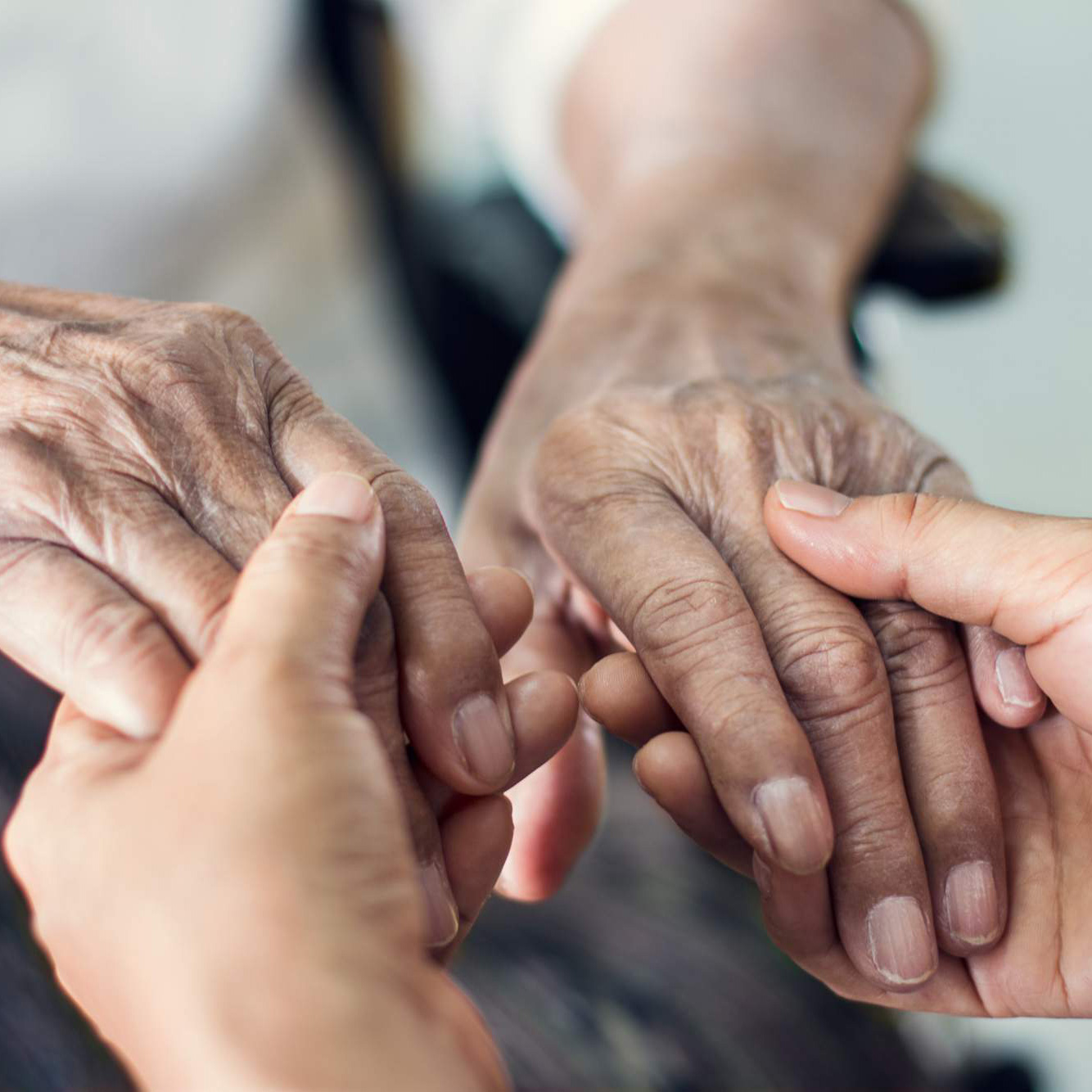 We firmly believe that everyone has the same right to be in control of his or her life as anyone else in our society and choose who provides their services, where to live, and with whom – regardless of age or ability. By living in the community, he/she regains the right to manage the risks associated with independence and learn from the experiences of both successes and failures. Safely transitioning out of nursing home care and into a home-like setting can make a world of difference for a loved one's health and outlook.
The Nursing Home Transition and Diversion Waiver for Individuals with Disability program was created in 2008 in response to legislation authorizing New York State to provide a cost-effective community-based alternative to nursing facility care.
A Nursing Home is Not the Only Choice
When your loved one has more needs than you can manage, what choices do you have? A nursing home is an option, but not the only one. If your loved one is in need of more care than you and your family can provide, but you want them to stay home, then home care is an option.
Sometimes a hospital stay transitions into short-term rehab. We can help your loved one transition safely home with the care they need. Please call us to discuss how we can meet your loved one's needs.
NHTD Waiver Program
To apply for the NHTD waiver program, please contact the WNY region's Regional Resource Development Center at 716-408-3120. They will inform you of the next steps in the process.