Compassionate care from day one.
Our founders had a very clear vision when they began this agency two decades ago. Working in related fields, the owners pooled their expertise to create a new agency. They began Allwel in order to meet two missions: First, they wanted to create a model of care that prioritized listening to the patient, respecting the patient, and valuing the patient. Second, they wanted a workplace where people enjoyed coming to work and could find a meaningful career. This is why you'll find many staff have stayed with Allwel through the years.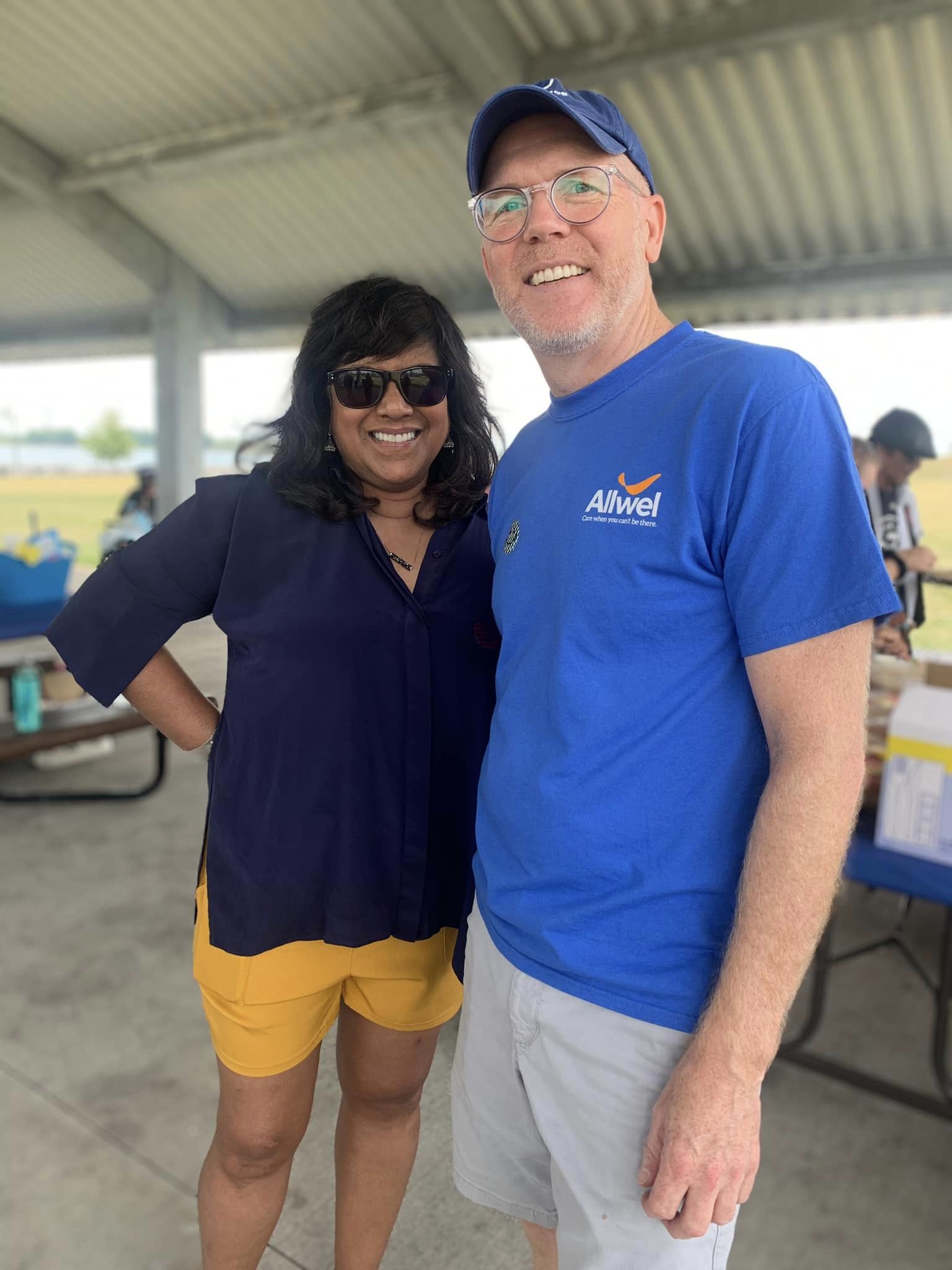 Originally named New Frontiers in TBI, Inc. (NFTBI), our company was established as one of the first home care agencies to exclusively serve individuals with Traumatic Brain Injuries (TBI) under the New York State Home & Community Based TBI Medicaid Waiver program.
Over the following years, we realized how much of our experience and expertise made us uniquely qualified to expand beyond TBI care and provide more and more home care services for persons with chronic disease, Alzheimer's and dementia, and other disabilities requiring physical and supportive care. Based on our success in Western New York, we opened a New York City office in 2004. In 2009, the Nursing Home Transitions and Diversion Waiver was added to our portfolio. In 2012, we expanded our services to include private pay participants and managed long-term care contracts.
As a result of these cumulative changes the name New Frontiers in TBI, Inc. no longer felt representative of the comprehensive service provider we had become. In 2014 we renamed our agency "Allwel" to more accurately reflect the expansion of our mission beyond traumatic brain injury care. We provide the supports needed to help the people who need care get it where they want to stay – at home.